Sustainable Fuel Cell Solutions for an Electrified World
We provide zero-emission energy solutions for electric applications across a broad spectrum of high-asset utilization transportation, robotic, aerial, and stationary power applications.
Benefits Over Incumbent Power Solutions
Your organization's existing power solutions can be greatly improved with fuel cell technology:
Zero-emissions performance
Robust reliability
Lower operational costs
Improved efficiency
E-Mobility
Powering the World's Electric Vehicles
Fuel cell technology is ideal for applications that demand high-asset utilization. This includes Class 3 and Class 6 on-road trucks, UAVs, and ground support equipment. Fuel cell technology allows e-mobility applications to run longer, while taking less time to fuel, saving both time and money when compared to other clean power sources.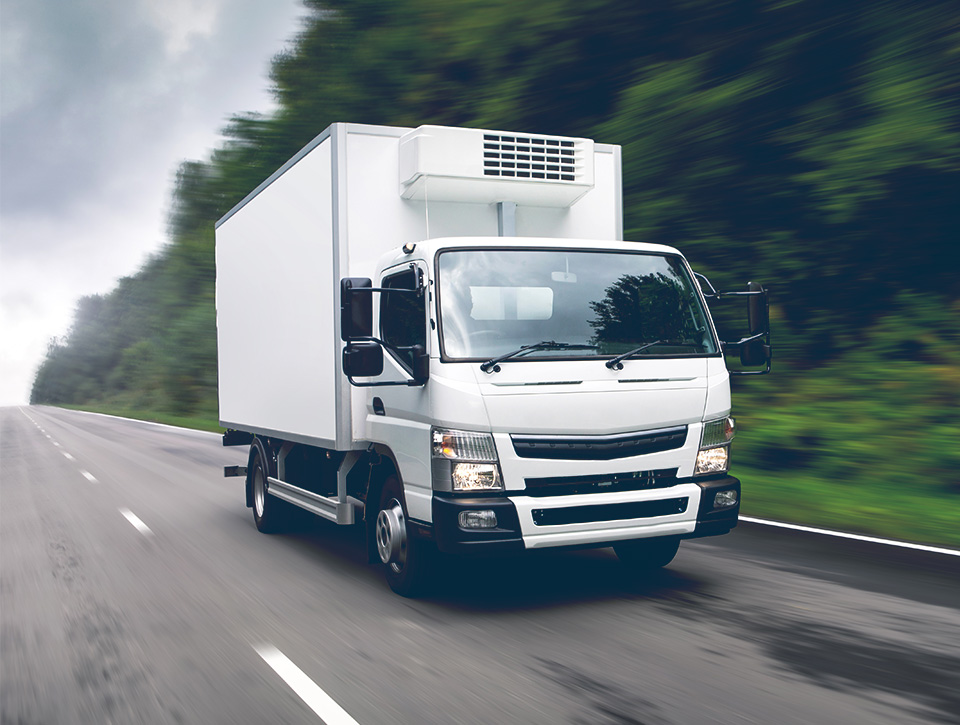 Material Handling
Keeping the Supply Chain Strong
Supply chain and logistics material handling fleets serving warehouses, manufacturing plants, and retail distribution make up the ever-growing number of customers. Our proven zero-emission solution increases fleet sustainability and efficiency while lowering operational costs.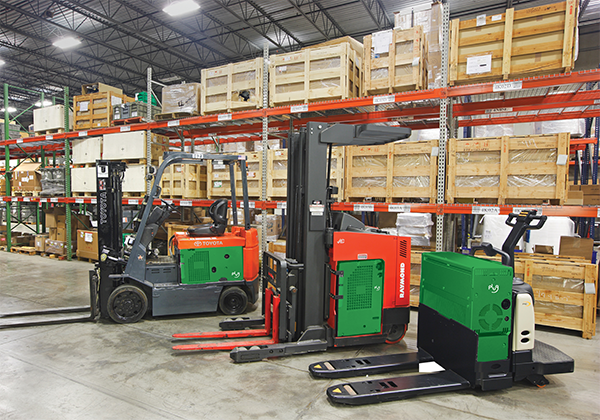 Stationary Power
Because Uptime is Critical
Reliable backup power must be cost effective, highly flexible, and environmentally hardened. Our fuel cell solutions are fit for operations of any size in any environment, and can easily scale for a range of telecommunications, data centers, utility telecom, microgrids, railway, and government communication needs.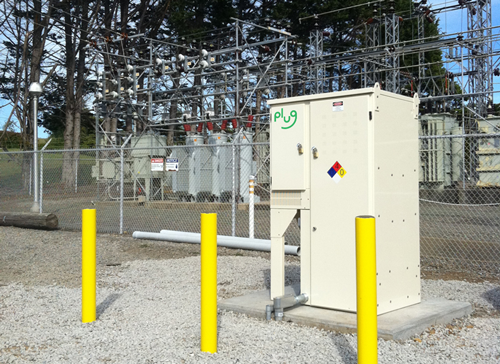 Literature & Resources
Learn more about our fuel cell products. Browse our literature and resources.
Learn More