Building the Clean Hydrogen Economy with Hydrogen Fuel
Hydrogen fuel plays an important role in the quest for sustainable, efficient, energy solutions in the global move to the electrification of everything.
Leveraging the Most Abundant Element in the Universe
We are the largest buyer of liquid hydrogen, having built and operated a hydrogen highway across North America. We continue to innovate end-to-end hydrogen fuel solutions harnessing its unique capabilities.
GenFuel – Hydrogen Solutions
Clean Fuel Cell Power
We are the industry leader constructing high-availability hydrogen stations. Our customers have completed more than 50 million hydrogen fills into Plug's fuel cells.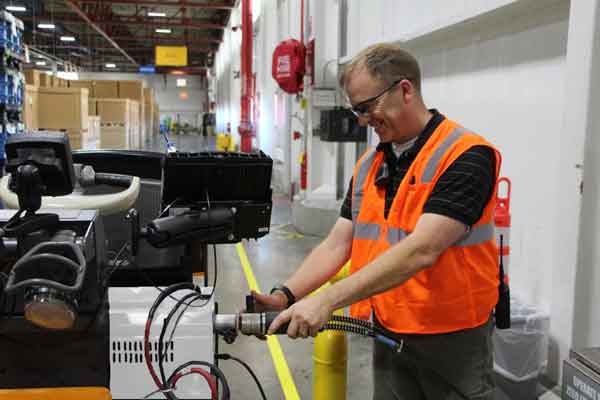 Hydrogen Electrolyzers
Production through Water Electrolysis
We are one of the most experienced teams in PEM electrolysis. Our global customer base is growing quickly.
Hydrogen Adoption
Better for Your Bottom Line
Hydrogen power allows for efficient operation, faster refueling, and longer range, saving time and money over incumbent solutions.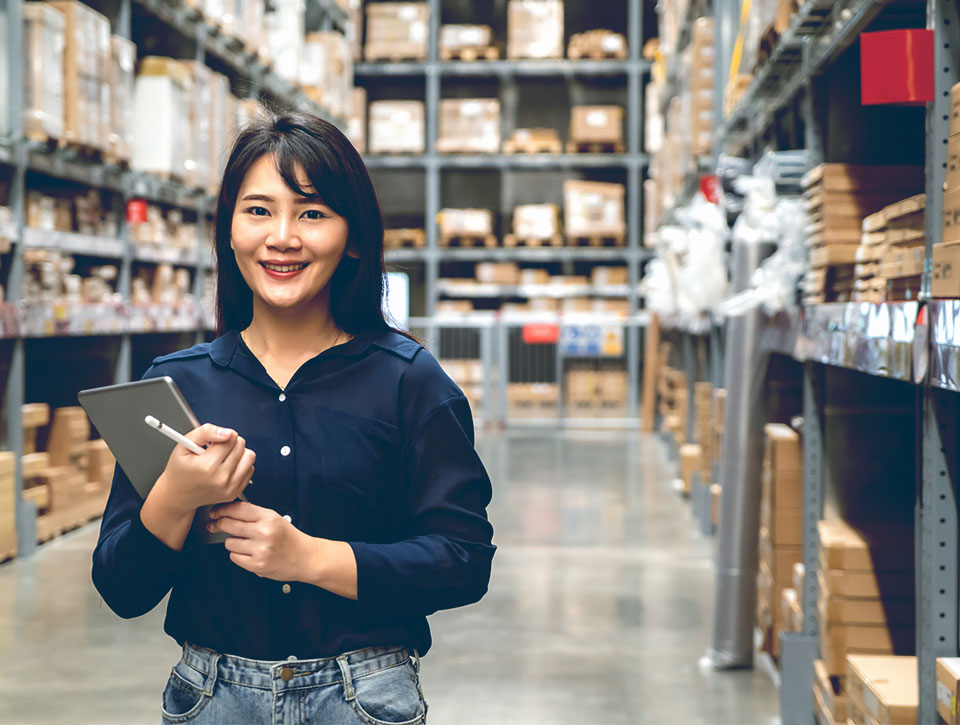 Literature & Resources
Learn more about our fuel cell products. Browse our literature and resources.
Learn More