A Competitive Edge for Fuel Cell Customers Using Clean Energy
We offer the only turnkey hydrogen and fuel cell solution in the world. Providing our customers with end-to-end product and service suites sets us apart and allows us to serve adopters in ways our competitors simply cannot.
Making Adoption Easy for Hydrogen and Fuel Cell Customers
Our offerings provide enhanced productivity and uptime while making the green solution economically viable to business operations. We're committed to excellence, providing our hydrogen and fuel cell customers the ability to seamlessly and simply adopt sustainable solutions, enabling Plug customers with an end-to-end solution that will power, fuel, and provide service for their application needs, regardless of their market.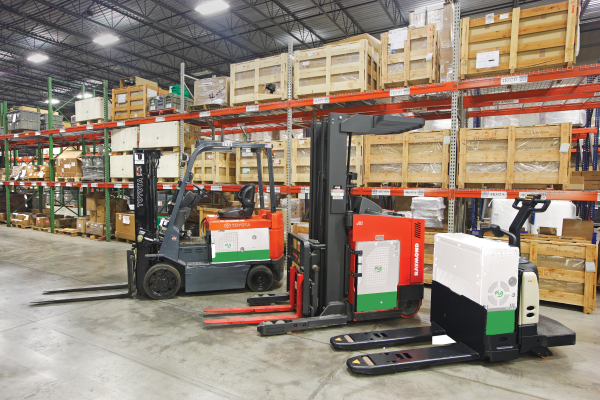 Here are a Few of Our Growing List of Customers