Zero-Emission Fuel Cell Products
Plug's fuel cells are an economically-viable, sustainable power solution, solving important business challenges by providing enhanced productivity and uptime.
Clean Hydrogen Fuel Cell Products
Plug's fuel cells are designed for today's and tomorrow's supply chain and logistics applications, on-road electric vehicles, stationary power markets, and more.
ProGen
Fuel Cell Engines
For independent companies, Plug's fuel cells are designed for use in motive and stationary products under development. ProGen engines provide robust and cost-effective solutions with industry-leading performance, reliability, and time-to-market for OEMs looking to adopt sustainable fuel cell power.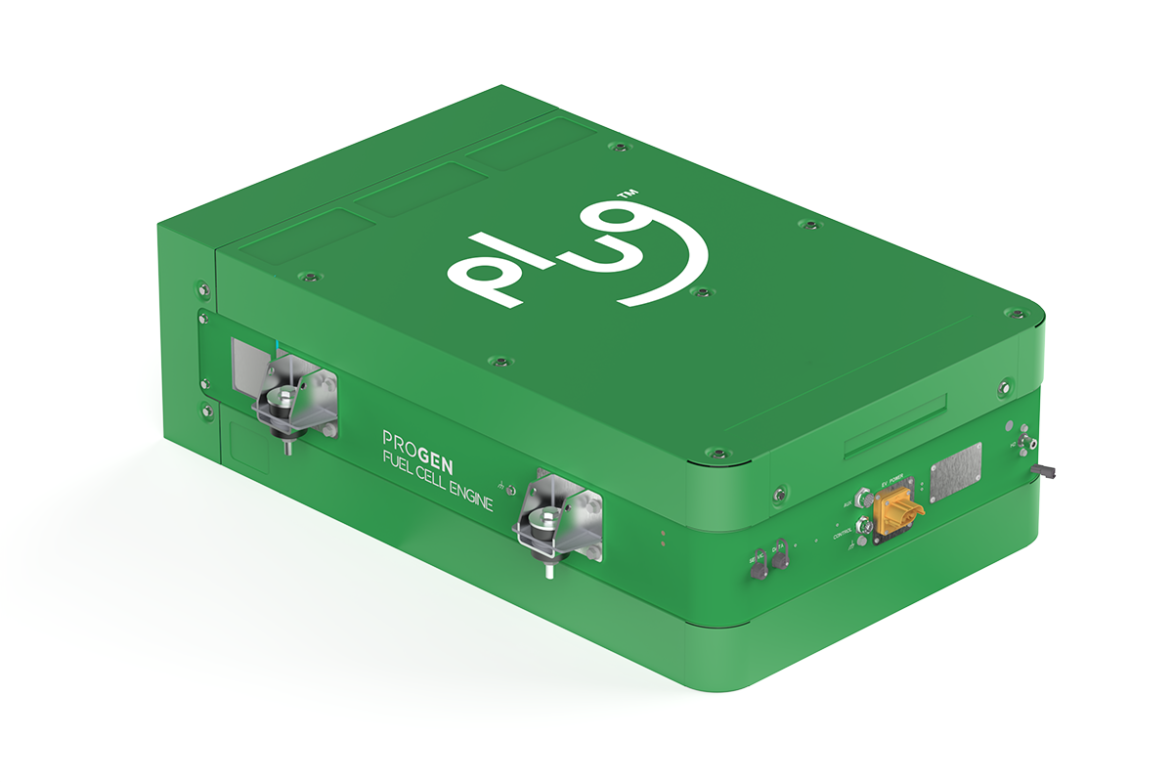 GenDrive
Material Handling Power
For material handling applications, GenDrive fuel cells displace incumbent battery technology in electric fleets. GenDrive customers see increased facility productivity, lower energy bills, and more space for commercial activities over facilities operating on battery-powered vehicles.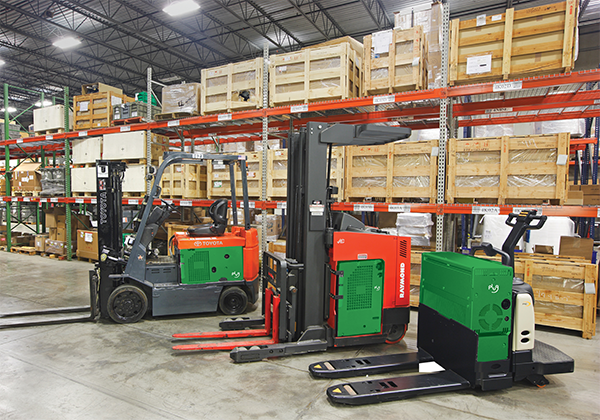 GenSure
Backup Power
For both high-power and low-power stationary applications, GenSure fuel cell power offers a predictable and reliable solution over traditional generator or battery power technologies. As a highly-flexible solution, GenSure users can purchase the backup power they require now, and increase as needed.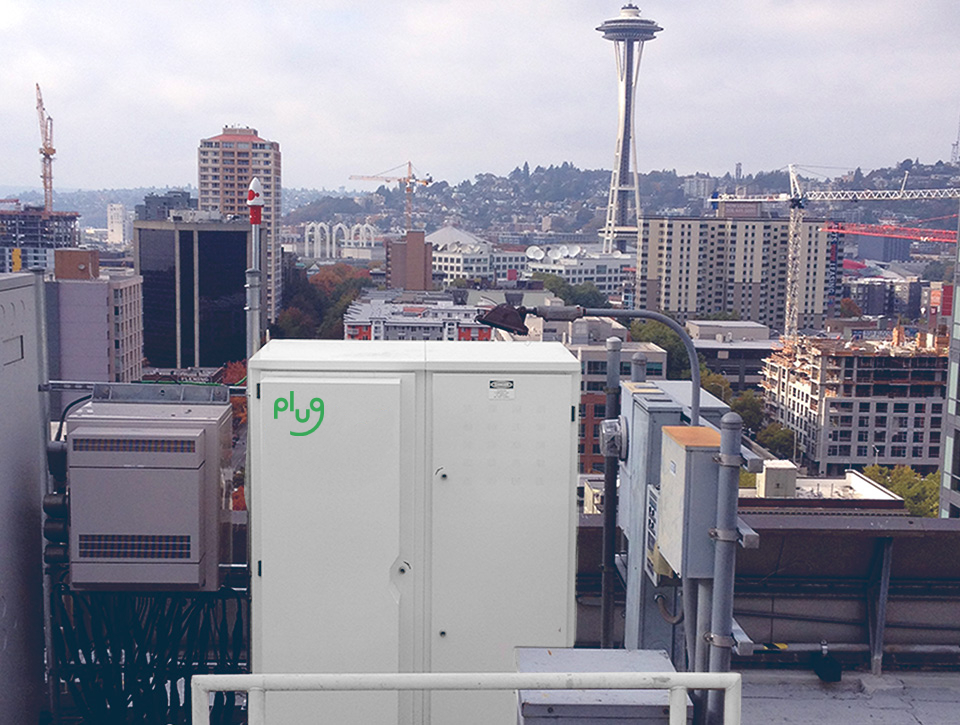 Literature & Resources
Learn more about our fuel cell products by browsing our literature and resources.
Learn More