Plug is the Leader in the Green Hydrogen Economy
Hydrogen is the molecule of the green energy revolution — At Plug, we defend it, advocate it and engineer what it takes to deliver complete systems to customers around the world.
Since our founding in 1997, Plug has led the Hydrogen Revolution. We believe that providing access to affordable and reliable green hydrogen energy is key to building a world that is sustainable for generations to come.
With that belief in mind, Plug is bringing the advantages of the total, end-to-end green hydrogen ecosystem — from production, storage and delivery to energy generation — to customers around the world because we've seen first-hand how global clients have reaped the tremendous economic and environmental benefits from transitioning to green hydrogen, which have then benefited the communities and industries they serve.
We're on a mission to help as many customers as possible upgrade to green hydrogen energy. When you think about a greener world — think Plug.
Plug Milestones
1999:
Plug becomes a publicly-traded company
1999:
Plug releases and ships the first fuel cell systems for stationary power
2000:
Plug enters the European market
2007:
Plug acquires Cellex and General Hydrogen
2014:
Plug deploys the GenKey solution for the first time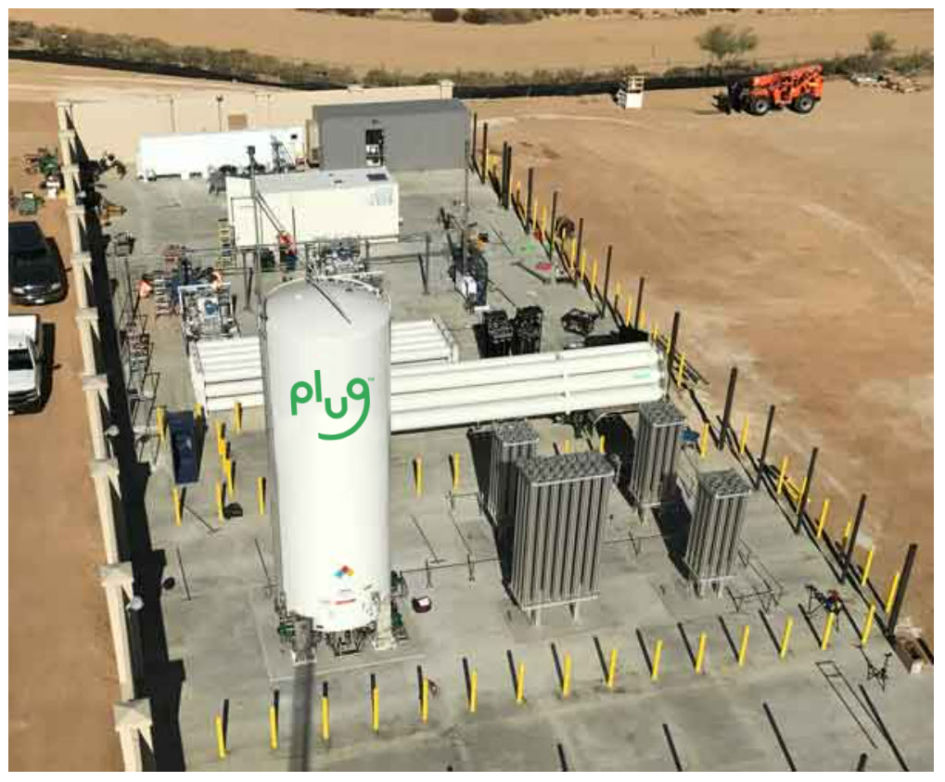 2014:
Plug acquires ReliOn
2017:
Plug completes the first shipment of ProGen fuel cell engines for EVs
2018:
Plug acquires American Fuel Cell
2019:
Plug acquires EnergyOr
2020:
Plug acquires United Hydrogen and Giner ELX
2021:
Plug completes joint ventures with Hyvia and SK Group; Acquires Applied Cryo Technologies and Frames Holding B.V.
2022:
Plug acquires Joule Processing LLC